"FOR THE PEOPLE, MAN!"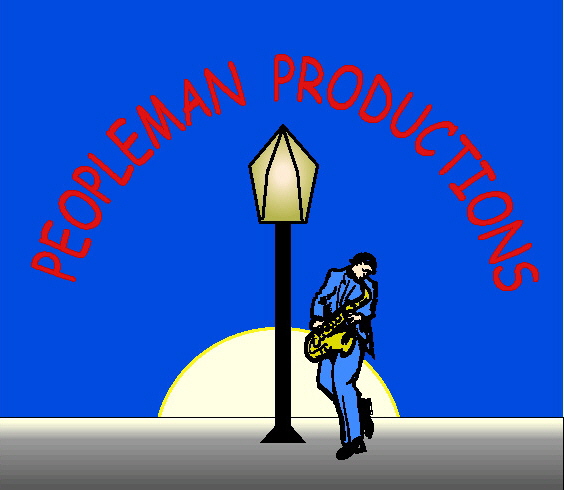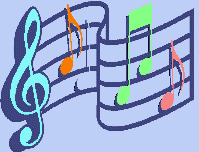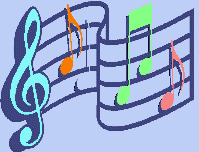 ORIGINAL SONGS, STORIES, AND POEMS

"SONG OF THE MONTH"
THIS MONTH'S FEATURED SONG IS
MR. SUNSHINE

Click on links above to explore this site or
go below for other great sites!
---

---
---

TAXI
: the leading independent A&R company helping unsigned bands, artists and songwriters get record deals, publishing deals and placement in films and TV shows.
---
---
---